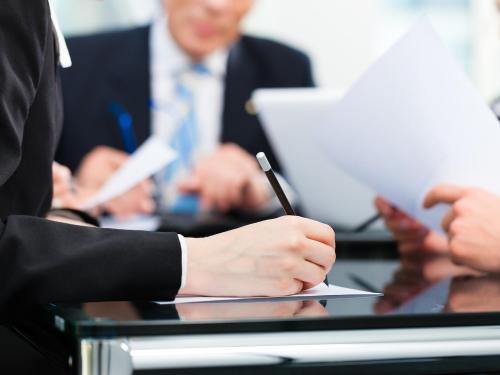 We cater to all your requirements for meetings and events. Whether you are planning a spectacular or a small meeting, seminar or a team building event you can enjoy the intuitive service and personal care of our venue coordination teams. We will help you choose from our range of luxurious guest rooms, choose the best seating style and customise your menus to please the palate of your attendees.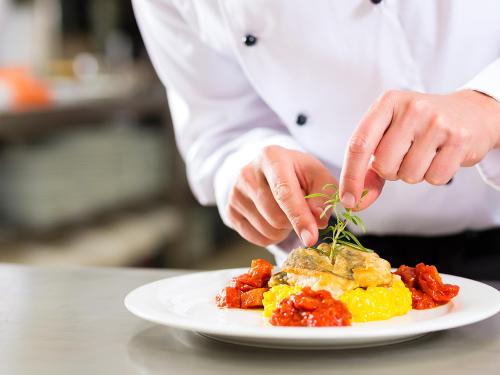 You can download our banquet packages offer here (
srpski
, english). Please let us know if you have any questions in regards to the menus and services we can provide. Please contact us about any item or menu that you would like to customize. We are happy to work with you to meet your event needs.
Contact our Event Specialist and arrange a personalized appointment. Call +381 35 573444 or email her at office@www.orbishotel.rs.
Svetog Save 2
35250 Paracin
Serbia